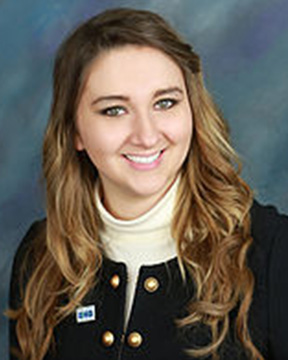 ASI Audiology
Amanda Frazier, Hearing Aid Dispenser (HAD), has been working in Council Bluffs and the surrounding areas as a Hearing Instrument Specialist for over 3 years. She is devoted to giving her patients the best experience and the most education possible to make the transition to better hearing a seamless one.
Amanda received her Iowa License for Dispensing after a year of study from the International Hearing Society and a year of internship with Dr. Michael Kent Webb, she is currently in the process of obtaining her Nebraska License for Hearing Aid Dispensing from the DHHS. Along with her schooling she has taken courses at Starkey Laboratories in Eden Prairie, Minnesota and is pursuing her Associates of Science at Iowa Western Community College for Sound Technology. Amanda uses her spare time being a mom of her new daughter and four legged children a Papillion and a rescue cat.
Amanda will be servicing the Audubon clinic on the 1st Thursday of every month.