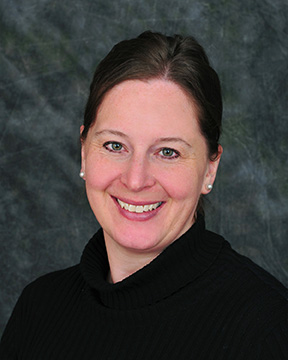 Bergmen Cosmetic Surgery
Ann has been providing consults and care at ACMH since 2009. She comes twice monthly on Tuesdays.
Reasons to make an appointment with Ann may include:
Treatment of suspicious lesions
Acne
Warts
Rashes
Eczema
Psoriasis
Removal of lesions/skin biopsies
Ann can also perform cosmetic procedures such as Botox, Juvaderm, Sclerotherapy (spider vein treatments) and prescription skin care for anti-aging and acne treatments for patients of all ages. Ann can also see you for your surgical needs. After consult with Ann, and it is decided that further intervention is needed, we can schedule surgery here at ACMH with Dr. Folkers at a later date.