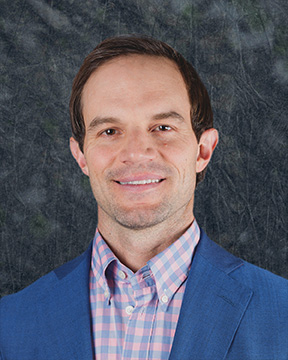 Bergman Folkers Plastic Surgery
Dr. Folkers joined Dr. Bergman in August of 2011. He received a Bachelor of Science degree in Biochemistry from Iowa State University and his medical degree from Des Moines University Medical School. Dr. Folkers completed General Surgery Residency at Mercy Medical Center in Des Moines and continued his training in Plastic, Reconstructive, and Hand Surgery at South Pointe Hospital/Cleveland Clinic Health System. He is a Double Board Certified Plastic Surgeon and recently was inducted into the Fellowship of the American College of Osteopathic Surgeons. One of the highest honors of a practicing surgeon.
Dr. Folkers is a member of the American Association of Cosmetic Surgeons, American Osteopathic Association, and American College of Osteopathic Surgeons. As an active member of his community, Dr. Folkers' priorities are God, family, and work. He enjoys spending quality time with his wife and two sons, fishing, and SCUBA diving whenever possible.
Dr. Folkers has numerous publications and on-going research studies that keep him on the cutting edge of medicine to serve his patients better. As an inventor, Dr. Folkers currently takes part in several surgical design systems which include the creation of a new technique within the field of Aging-Reconstruction Cosmetic Surgery (Patent pending), the combination " Breast Augmentation-Mastopexy" protocol, and Platysma-Stripping for Neck Rejuvenation.
Dr. Folkers has the extensive experience and knowledge in Cosmetic and Reconstructive surgery which enables him to meet the variety of needs of his clientele from around the world. His consultations range from Dr. Foglietti's patented Natural Vector Facelift technique to finger replantation and burn reconstruction along with his specialties and interests in breast reconstruction, augmentation, and massive weight loss body contouring. He enjoys the precise attention to detail that Plastic Surgery demands, and sets his standards high for each of his clients.
Dr. Folkers will spend the time necessary to help you reach your goal of releasing the beauty that is inside you.