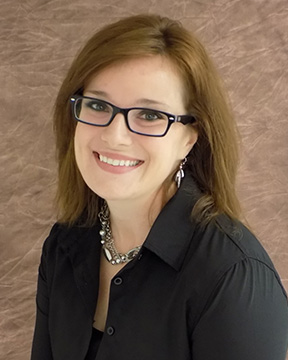 Amy Hoogestraat-Melone, RN
Health Coach
What is a health coach?
A health coach assists in making clinical decisions based on scientific principles, systematic approach and experience. A health coach helps to identify actual and potential risks to patients and/or families, and assists in initiating appropriate action to minimize risk.
Who do health coaches help?
Health coaches work with patients that are high risk or that have multiple chronic illnesses.
What does a health coach do?
Health coaches provide coordination of care across the continuum including identifying the at risk and high risk member populations needing care coordination. Health coaches act as a liaison with patients and their families to physicians, clinical staff and community resources.
Process
Health coach discusses with the patient his or her chronic disease > Patient discusses what they would like to achieve> Create small, obtainable goals to get the patient on track.
Health coaches may discuss referrals, information and resources, and follow-up visits with your provider.