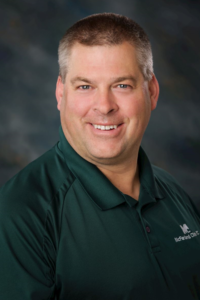 McFarland Clinic
Dr. Jensen has been coming to ACMH Clinic every Wednesday since 1995. Dr. Jensen specializes in treating disorders of the foot, ankle and lower legs, such as:
Corns
Calluses
Bunions
Ingrown toenails
Heel spurs
Infections
He also offers orthotics and diabetic foot care. Procedures performed by Dr. Jensen are:
Bunionectomies
Hardware removal
Hammer-toe correction.