On February 20, staff at Audubon County Memorial Hospital & Clinics celebrated "Hoodie Hoo Day," which is a special day which falls on February 20 every year and is celebrated by going out at noon, waiving your hands over your head and shouting "Hoodie-Hoo" to scare away Winter and make way for Spring! The purpose of the day is to help people overcome the winter-time blues and prepare them for spring! ACMH staff also planted flower seeds in preparation for the warm weather to come.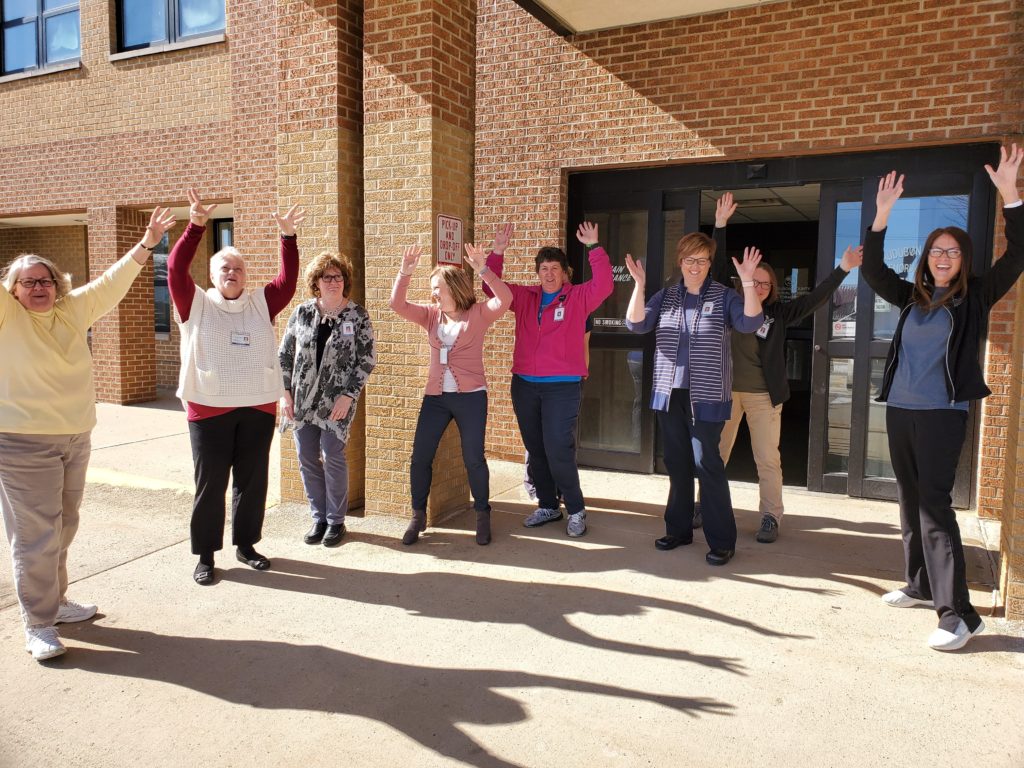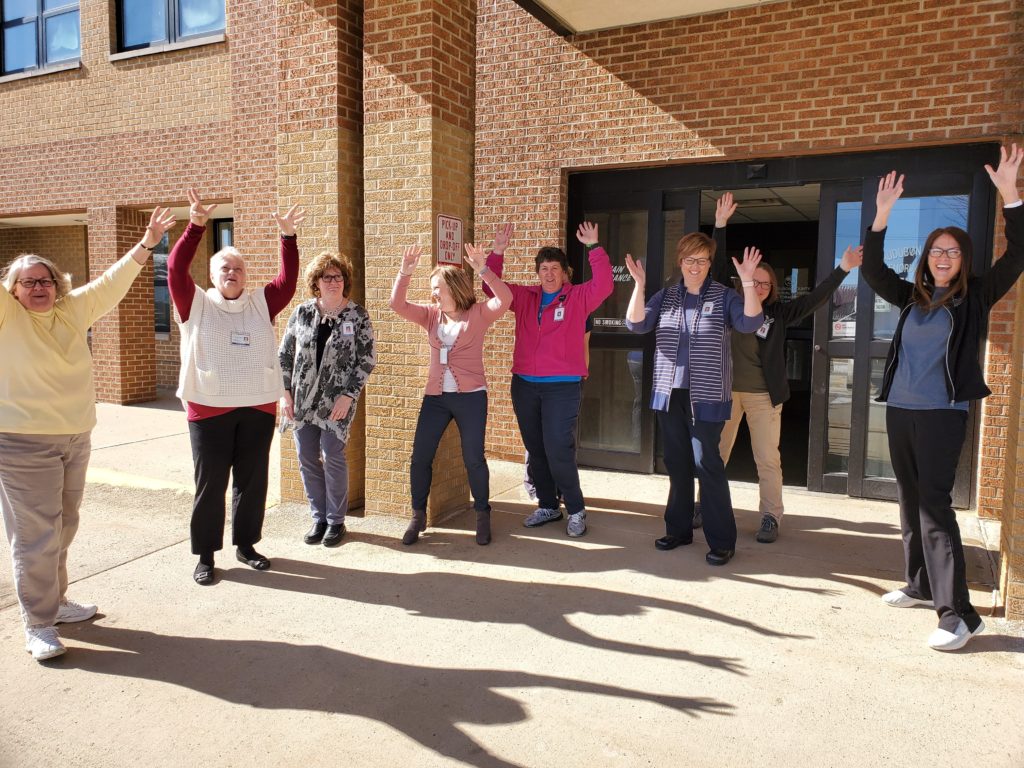 The history of this day can be traced back to the late 1980s. During this time, Thomas Roy was doing research for his morning show on WIOV-FM in the central Pennsylvania area, when he noticed that one of the books he was reading – Chase's Calendar of Events – allowed readers to submit their own holidays for inclusion in the next printed copy. Thomas did and was quite surprised that it was published. However, he was surprised even further when he found out that the holiday was picked up by USA Today.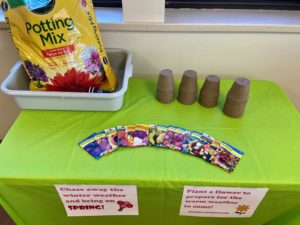 Since that time, Thomas Roy has created and copyrighted 80 different holidays. These holidays include Wonderful Weirdos Day on September 9th, Haunted Refrigerator Night on October 30th and Panic Day on March 9th. Hoodie Hoo Day is preceded by Who Shall I Be Day? on February 17th and followed by For the Love of Mike Day on February 22nd.