Audubon County Memorial Hospital and Clinics is pleased to announce Betsy Smith, Care Coordinator for ACMH, as the recipient of the 2022 Shining Star Award from St. Croix Hospice.
This honor was given to Betsy for recognizing patient needs, family education on hospice, dedication to serving patients and ensuring patients and families get the care they deserve.
Thank you, Betsy, for the quality and compassion you bring to those we serve!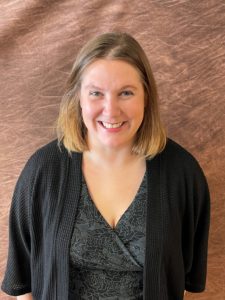 Betsy Smith, Care Coordinator at ACMH